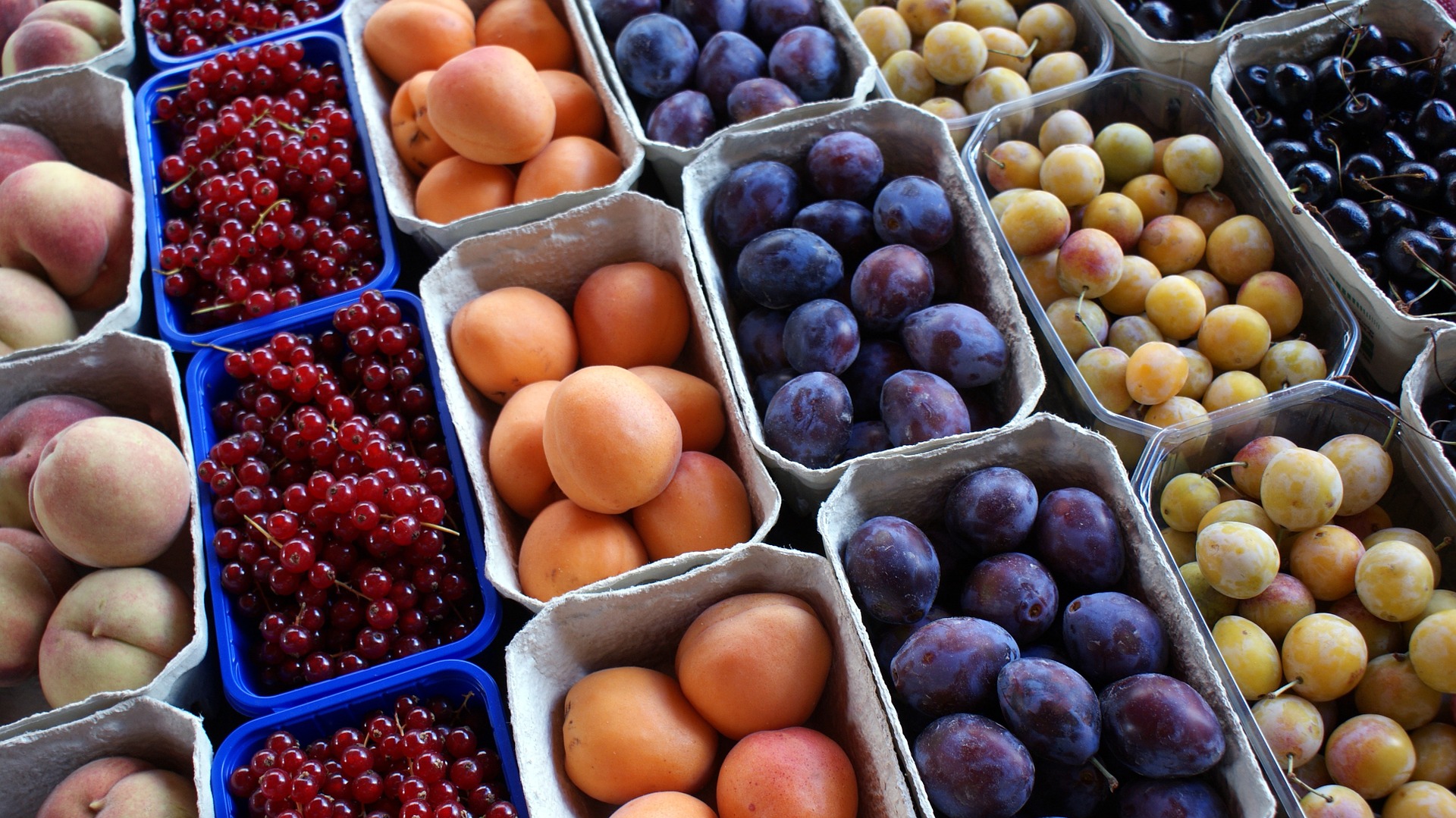 Regional
Discover local products and culinary delights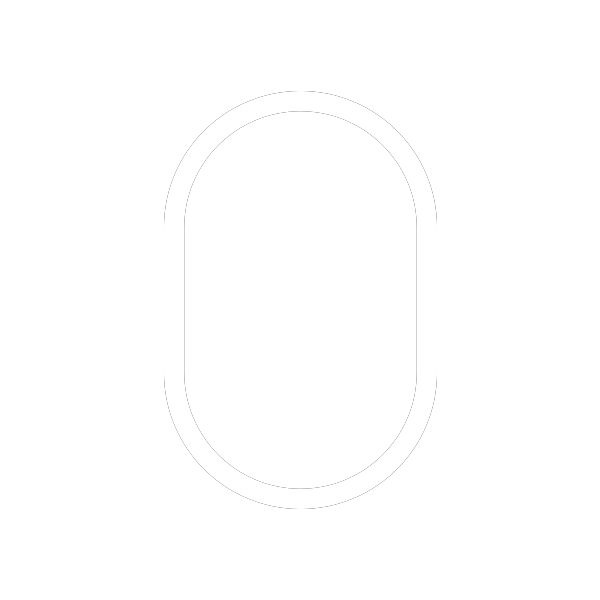 Regional products and culinary highlights in the Harz region
Culinary specialities from the Harz region like "Harzer Rotes Höhenvieh" (regional cattle breed), dishes of game, cheese, spices and mustard or coffee and spirits: Not only a stay in the Harz does well, the regional products also taste wonderful!
Regional products and markets in Quedlinburg
In direct proximity of Finkenherd 5 is the mustard shop of Quedlinburg. In addition to the regional store at "Steinbrücke", various products of the region are also available here: beer, honey, spirits, such as gin, whiskey and numerous fruit liqueurs as well as sausage specialties, cheese, chocolate, spices and of course the numerous varieties of Quedlinburg mustard.
Ideal to bringt as a gift for family and friends or for immediate consumption on site! Regional fruits and vegetables, meat, dairy products, cheeses and baked goods are sold on the green market in Quedlinburg weekly. In some cases, even Demeter quality products are available here. The market takes place every Wednesday and Saturday from 8:00 am to 1:00 pm.
Farm shops near Quedlinburg
Around Quedlinburg, the regional products are also available in various farm shops. In the farm shop in Westerhausen you will find meat products from in-house production, matching spice mixtures, tea, fruits and vegetables as well as wines and spirits. In the farm shop on the ecological Marienhof in Neinstedt, a district of Thale, meat specialities of "Harzer Rotes Höhenvieh" (regional cattle breed) from in-house production, eggs, honey, fruit and vegetables as well as bread and baking specialities from the farm's own bakery are available. The range is complemented by organic foods. There are also a café, a small petting zoo and a multi-generation playground at the farm premises.
Coffee from the Harz region
The smell of freshly roasted coffee naturally attracts guests to the Café "Samocca," in the street "Lange Gasse" next to Finkenherd in Quedlinburg. The inclusion company offers an impressive selection of different types of coffee, which are also sold for take-away. There are also sweet and savoury treats and a beautiful backyard.
Furthermore, the coffee roasting house Löper is located in the old town of Halberstadt. In the attached café you can also enjoy delicious cakes and cakes. There is also an exhibition area about the history of coffee roasting.
Spirits of the Harz region
In Gernrode, a district of Quedlinburg, the liquer manufacture "Harzer Likörmanufaktur" produces delicious fruit liqueurs and spirits as well as herbal liqueurs. During a tasting you can try various products directly on site. In the regional stores, gin, whiskey and corn schnapps from the Harz area are also available in differents variations. The regional brand
"Typisch Harz"
(typical Harz) from the Harz Tourist Board promises an overview of the numerous other regional specialities from the Harz region.